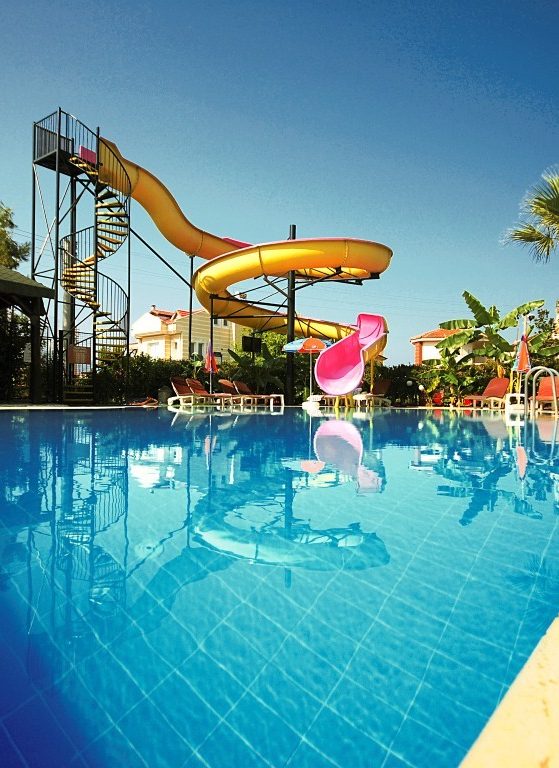 Apart or "Apart Hotel" is actually shortened for apartment. I'm going to try and explain the meaning of apart in a few sentences.
Apart is for those who want to be away from crowded places and who don't want to be a part of massive resorts.
It allows you to have food whenever you'd like and means you can plan your own day and activities rather than sticking to a set plan with a hotel group or a guide.
Think of it this way, you are basically living at home on holiday. You don't have the worry about missing breakfast or hassle about shortening your outdoor trip in order to attend a scheduled dinner. You have your own kitchen, meaning you can cook and eat whenever you like. The aparts are not like single rooms that are provided in hotels, you get to have your own living room as well!
And of course in terms of money, an apart is more economical. You pay the price of one for a few people. The more people you check in with, the less the price as the cost is split between the amount of people who are staying in the apart. Aside from this, the bedding, the use of the swimming pool, air conditioning, electric and water costs are all included in the price and package.
As the owner of our aparts, I would like to wish you a very happy stay and hope you enjoy your holiday.
Kind regards,
Samet